Lisa & Stefan's DIY Country Wedding
Lisa and Stefan ticked all the boxes when it came to planning a laid-back, countryside wedding. With an intimate ceremony and outdoor reception under the stars, the talented Amy Kate Photography captured every heart felt moment.
Loaded with personal elements and DIY details, the relaxed affair could not have been more 'Lisa and Stefan'. The bride hand-lettered glass signage and invitations, and friends got involved in the DIY action, creating bouquets, performing music and even designing Lisa's dress. Oh, and did we mention the burger and donut trucks? We're drooling, and so were Lisa and Stefan, admitting that they have 'a thing for burgers' as much as they do for each other.
But this burger-loving couple had a unique story to tell, after beginning their relationship as star-crossed lovers, separated by seven oceans and far too many countries to count. Lisa is originally from the UK and Stefan is from New Zealand. Once Lisa made the journey over for good, Stefan couldn't wait to tie the knot and promptly proposed on the beach. To ensure she didn't find out about his master plan, Stefan buried the diamond in a cup on the beach (having checked on tide times). Later with Lisa by his side he found the hidden spot, uncovered the diamond and got down on one knee… He even hid her best friends in the bushes to photograph the whole thing. Adorable!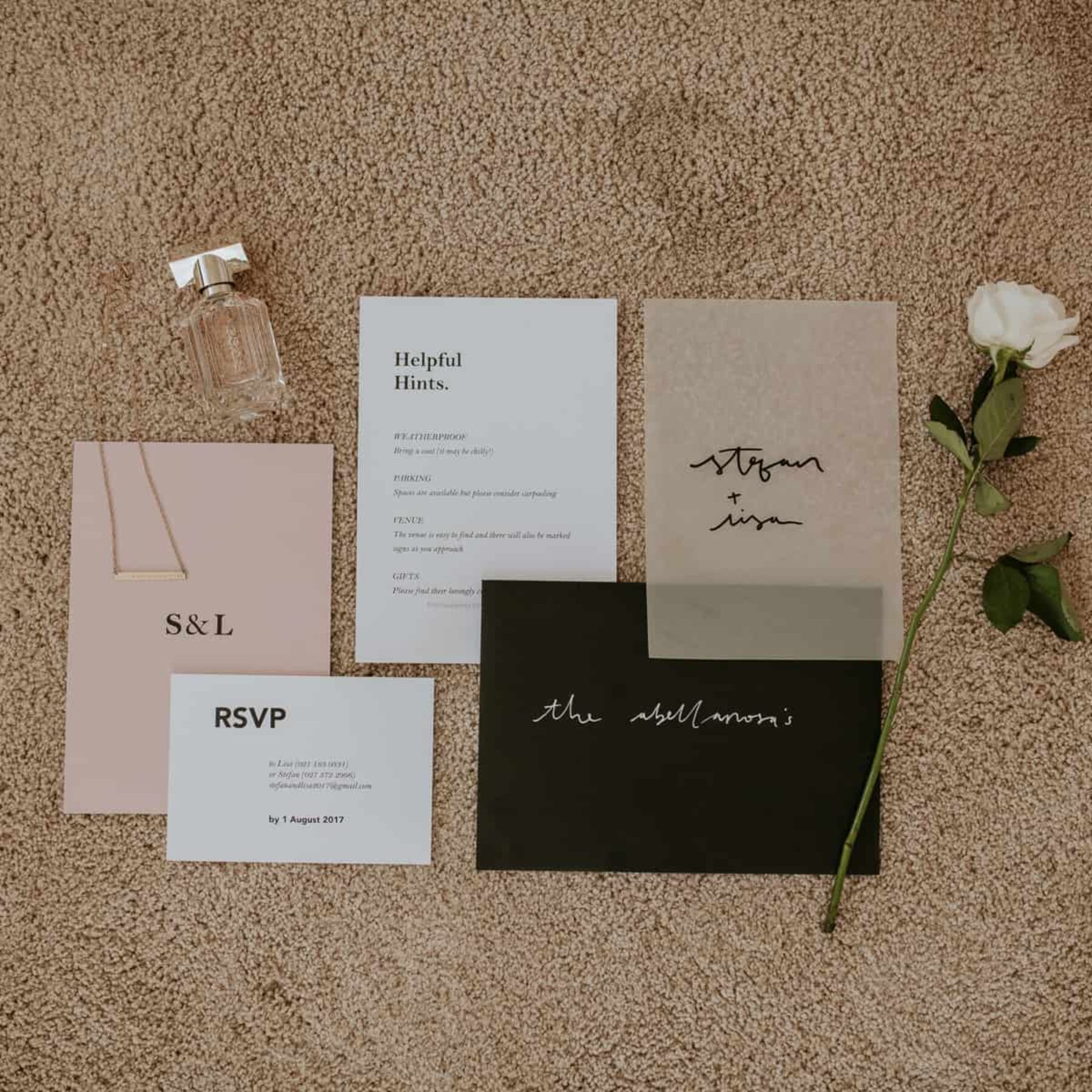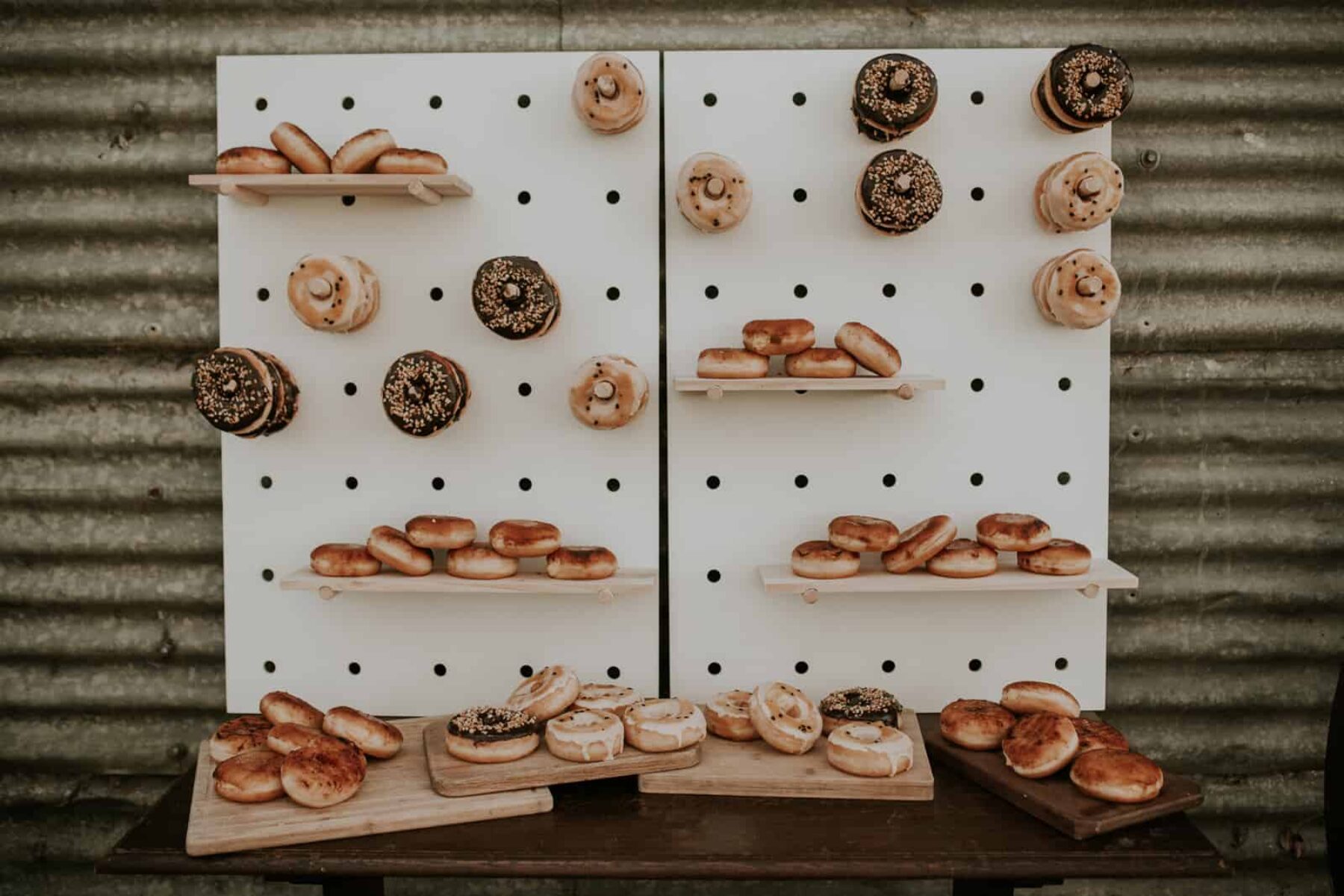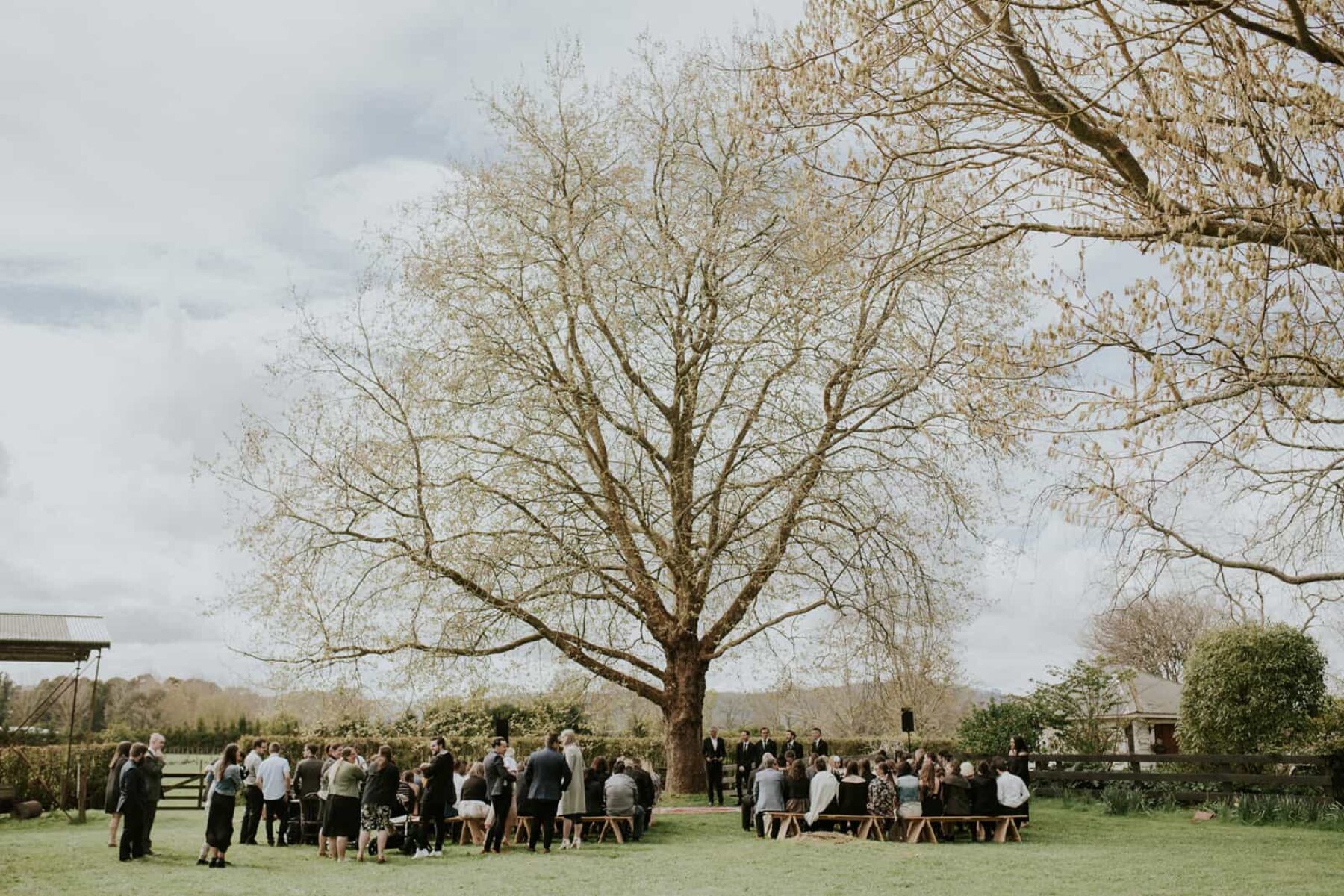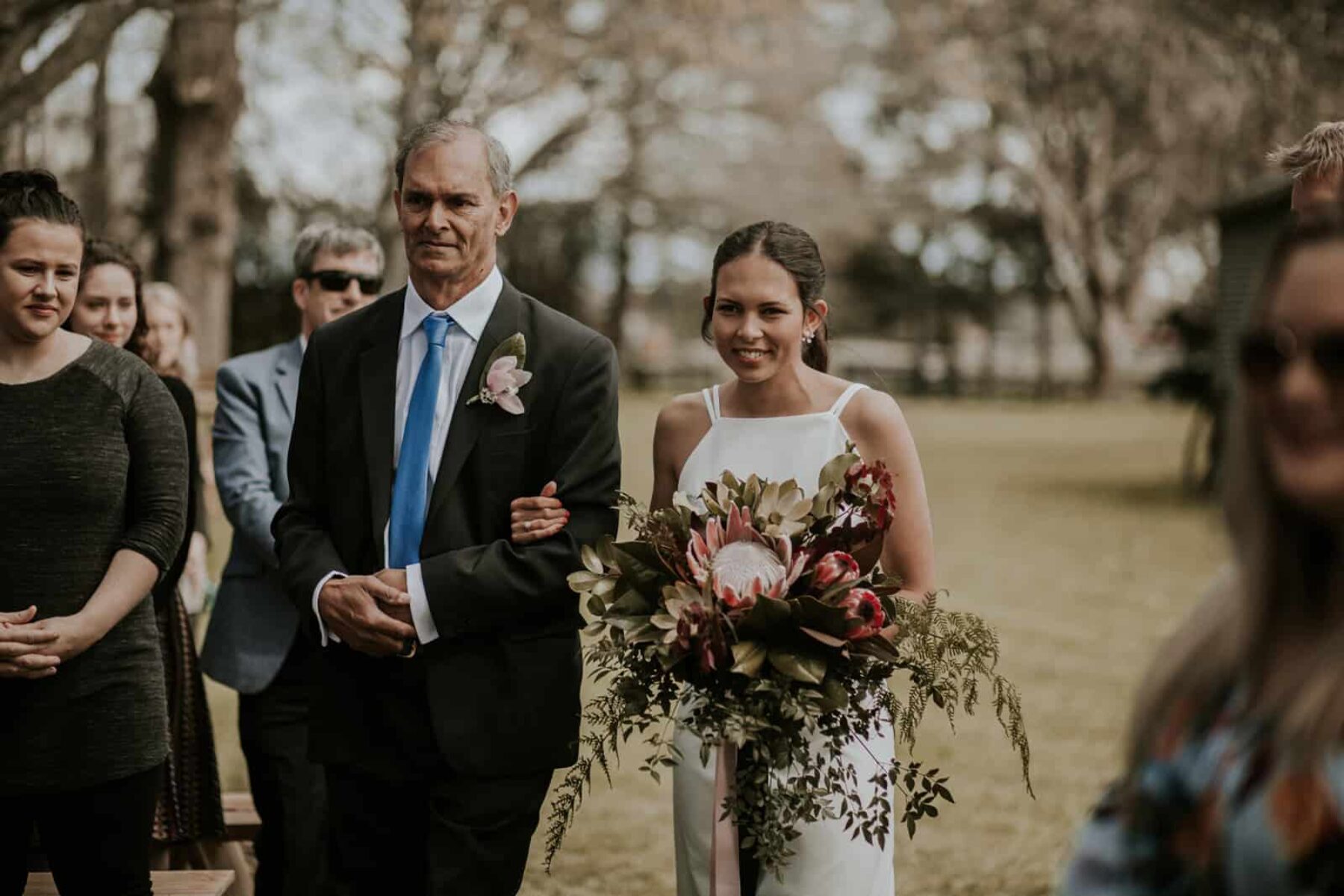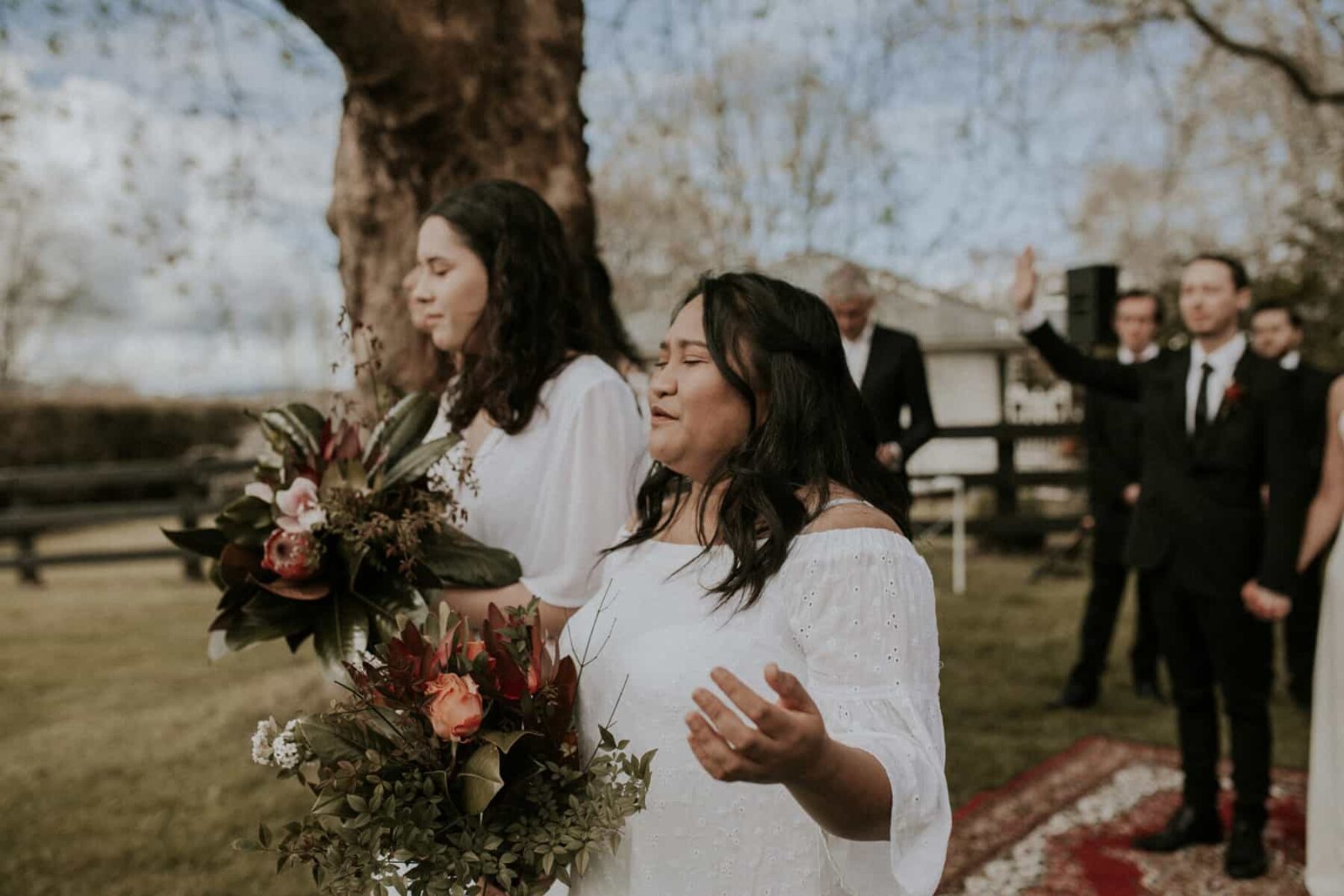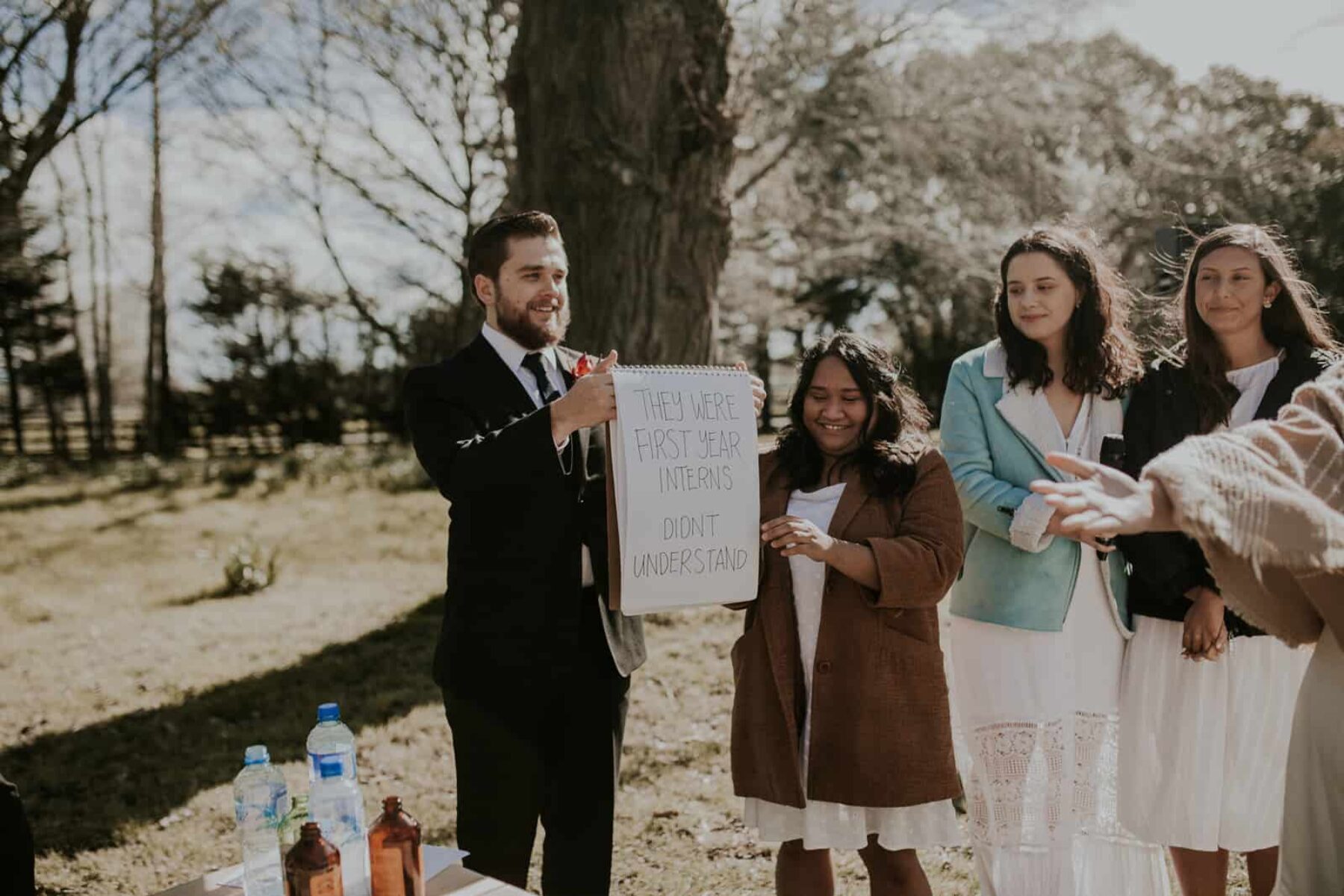 Recent Posts
Easing into their wedding with brunch at a local café before heading to their Ooi House Airbnb…
Six years after being introduced by friends, Tom & Libby tied the knot at VIC's luxurious French-chateau style mansion…
After their wedding venue pulled the pin just 24 hours before Chris and Jac were set to say I Do…