Phoebe & Jared's Byron Bay wedding at The Secret Garden
Phoebe and Jared's big day started with the two of them writing their vows together in bed, which pretty much set the tone for their carefree wedding at Byron Bay's utterly charming Secret Garden.
"It was the first and only place we looked at," says Phoebe of their eclectic venue. "Its originality and style made us both fall in love. We just wanted to move in!" And after carting in much of the contents of their house (rugs, cushions, a hammock, crystals and tableware), they weren't far off doing just that!
If there was one thing this pair loved more than their venue, it was their photographer. Phoebe and Jared won the talents of the beautiful Meg Kelly to capture their day, as part of a competition we ran on Instagram last year. And the pairing couldn't have been more perfect. "We love Meg and we were so, so lucky to have won," says Phoebe. "Her style is amazing and exactly the feel we wanted."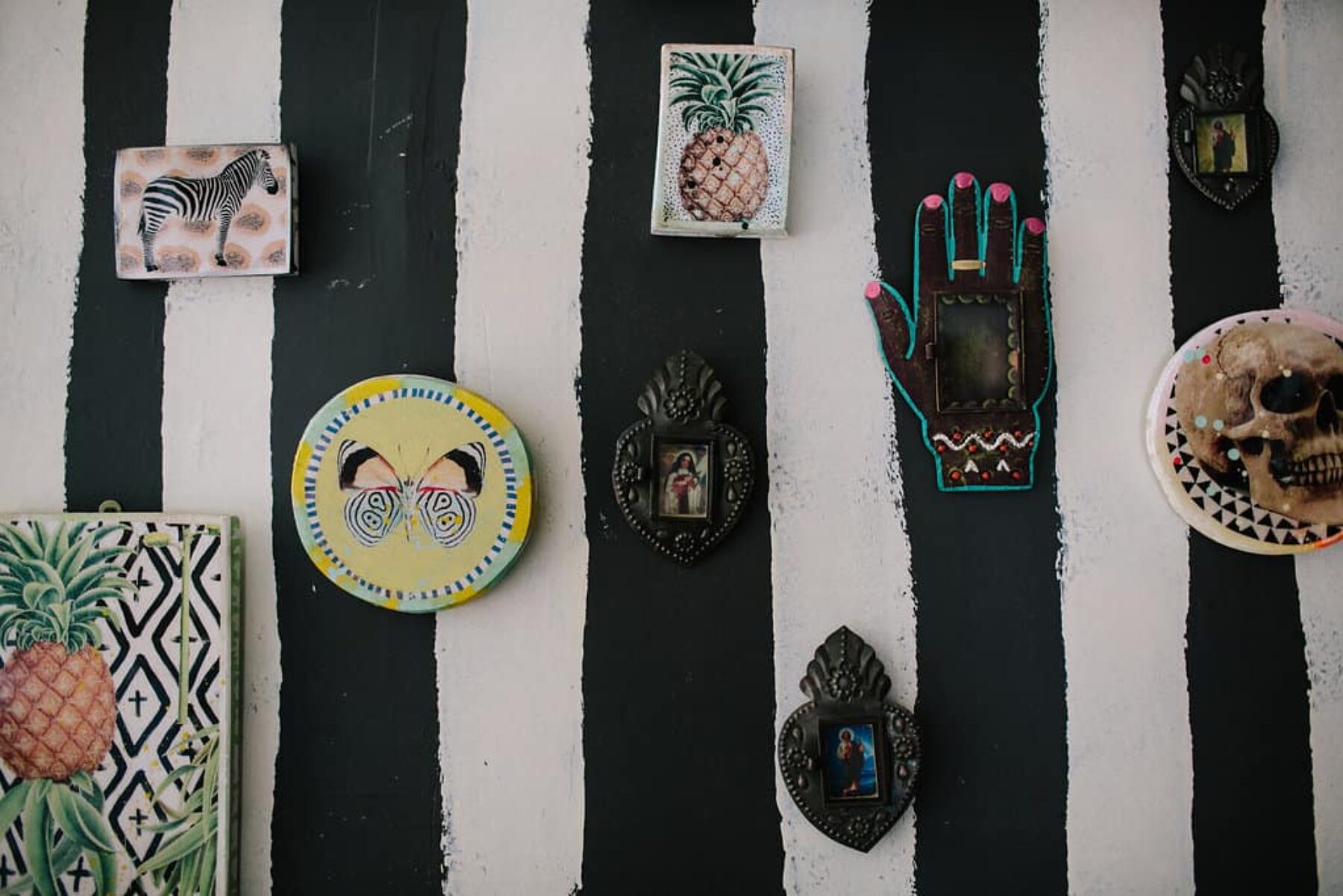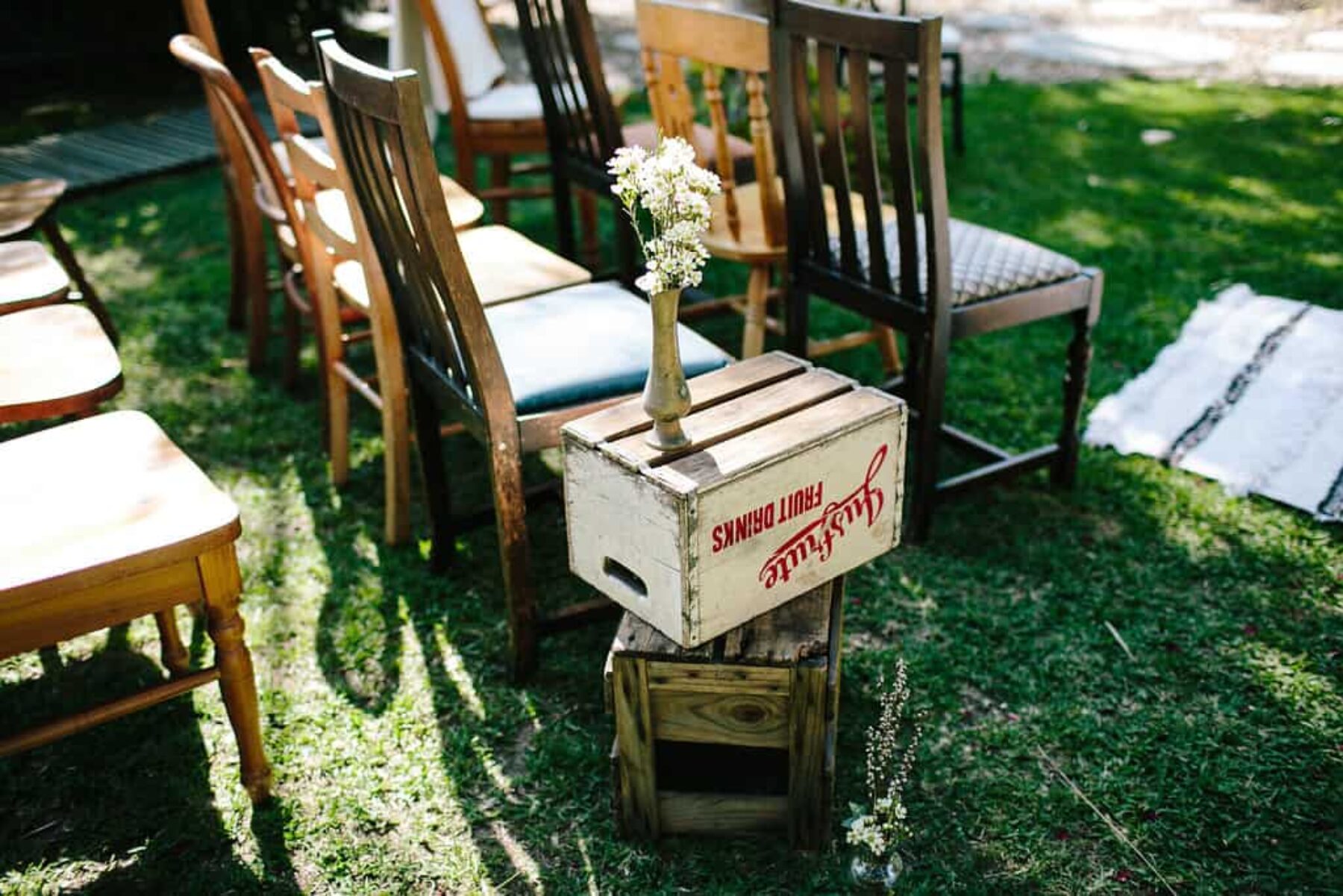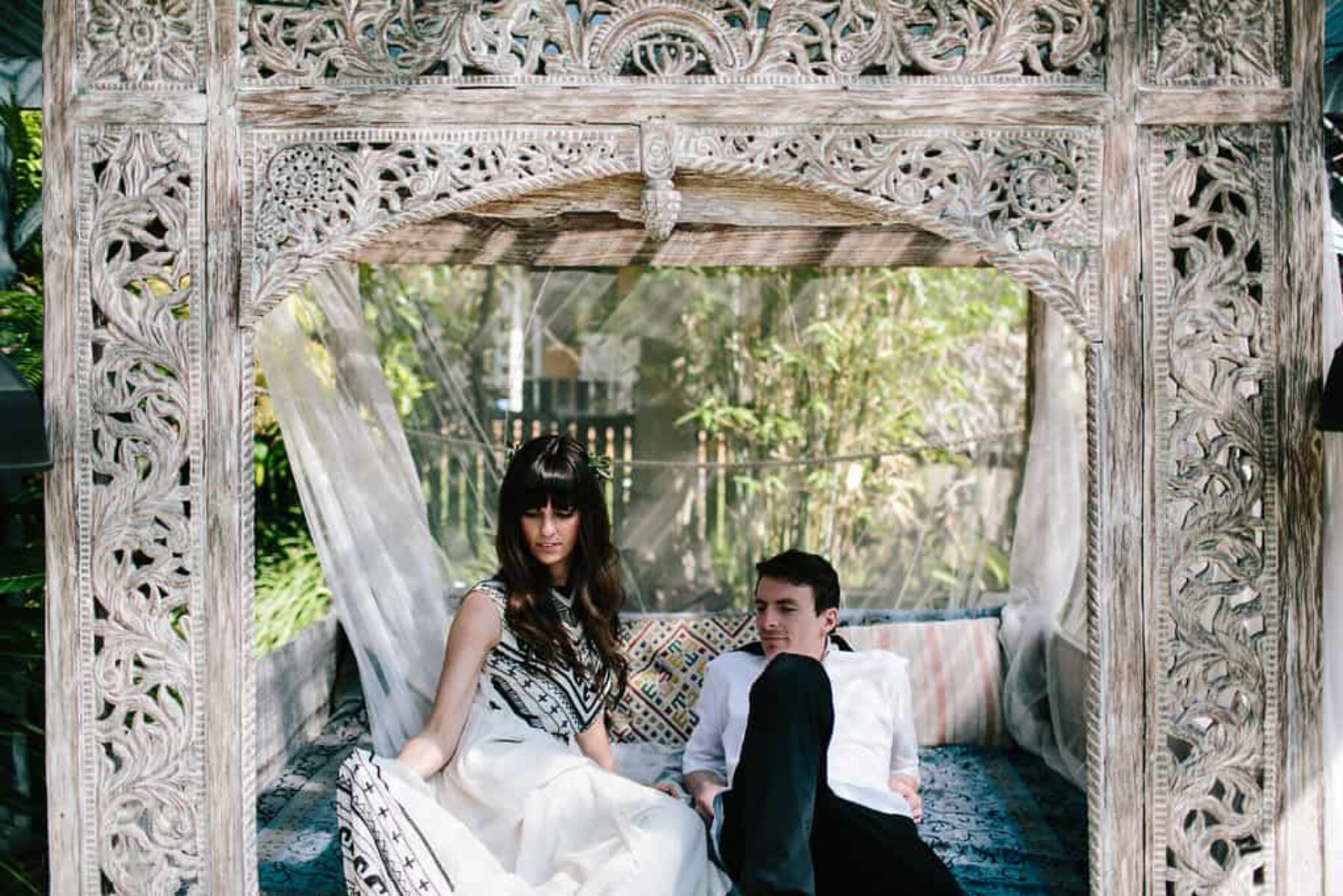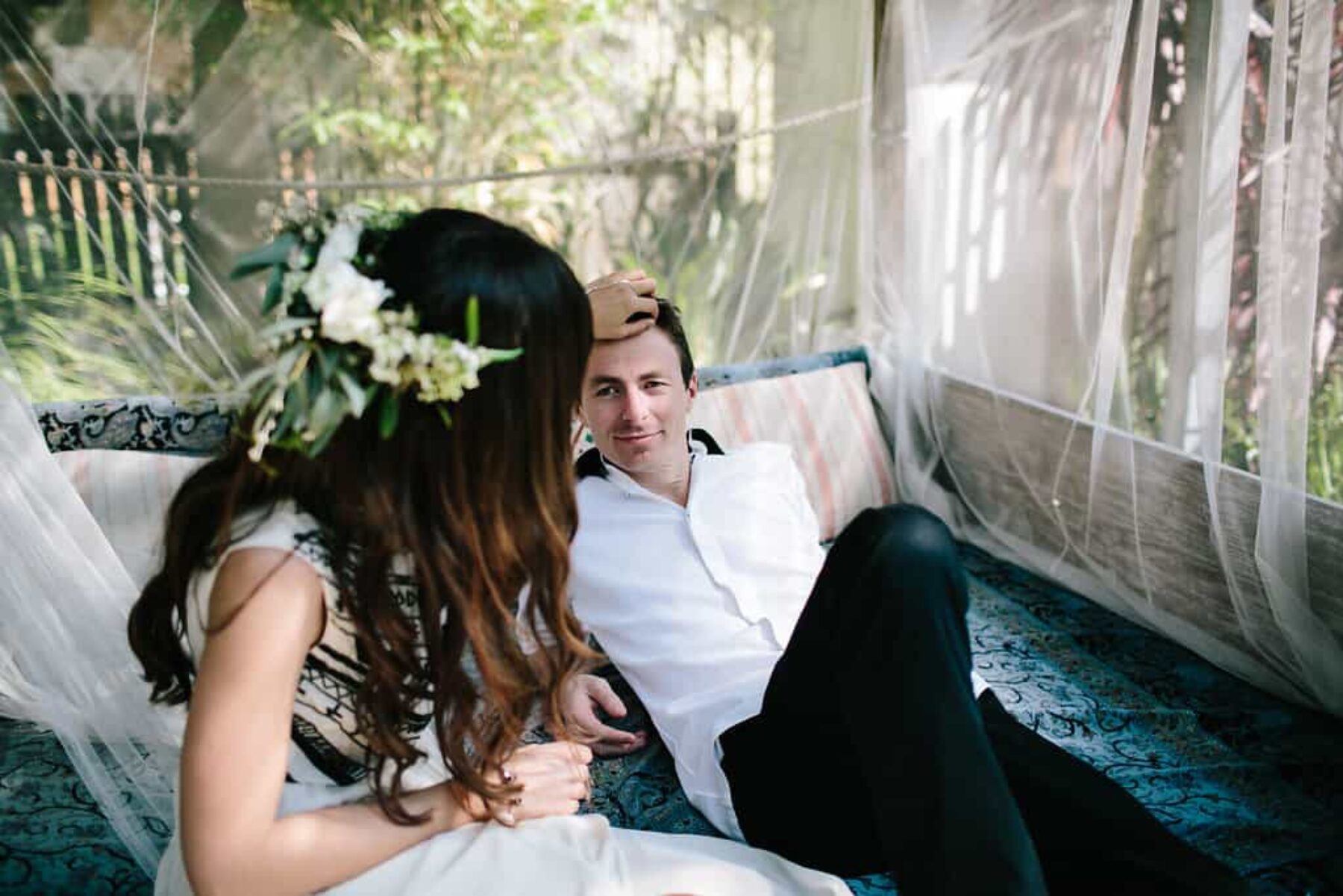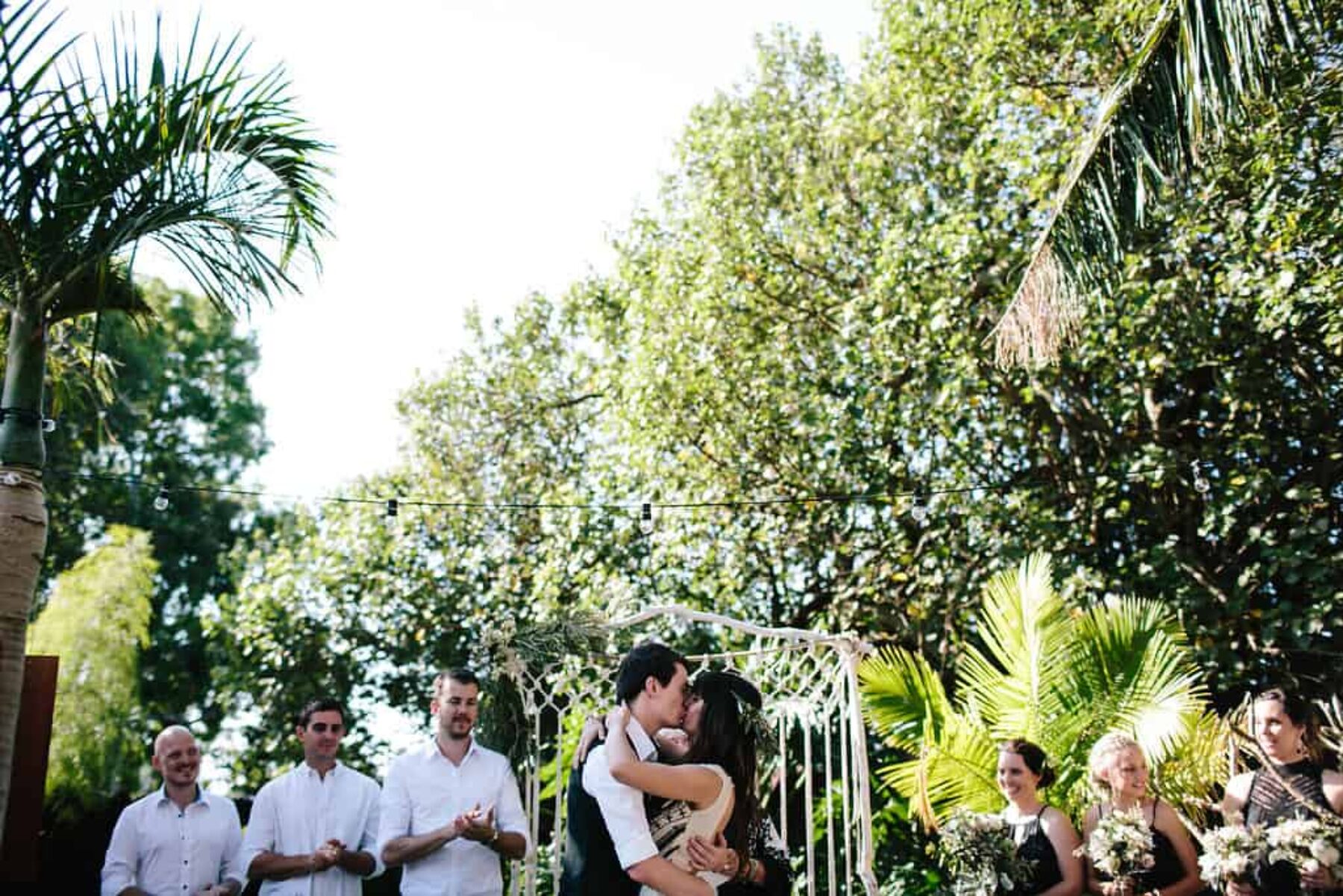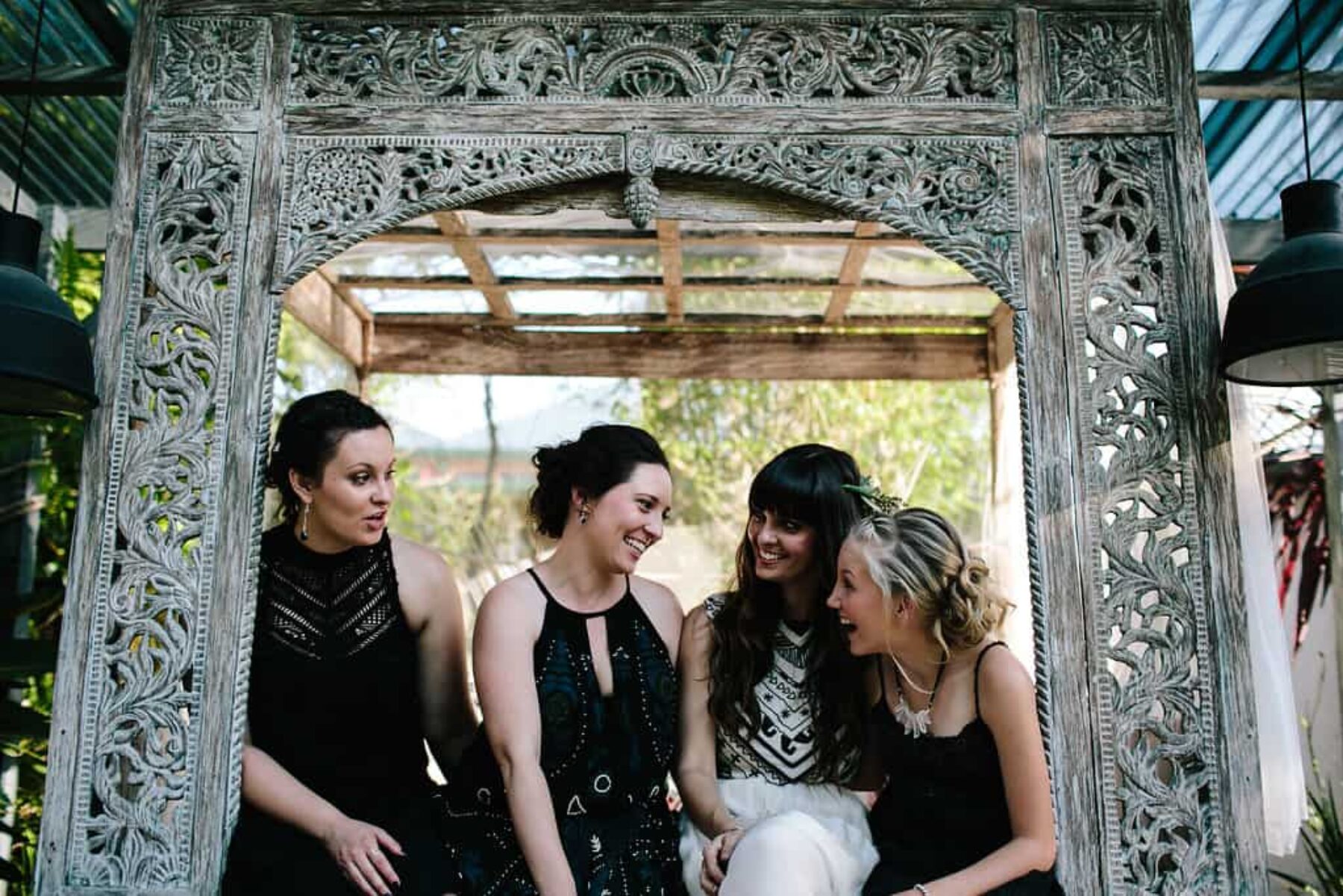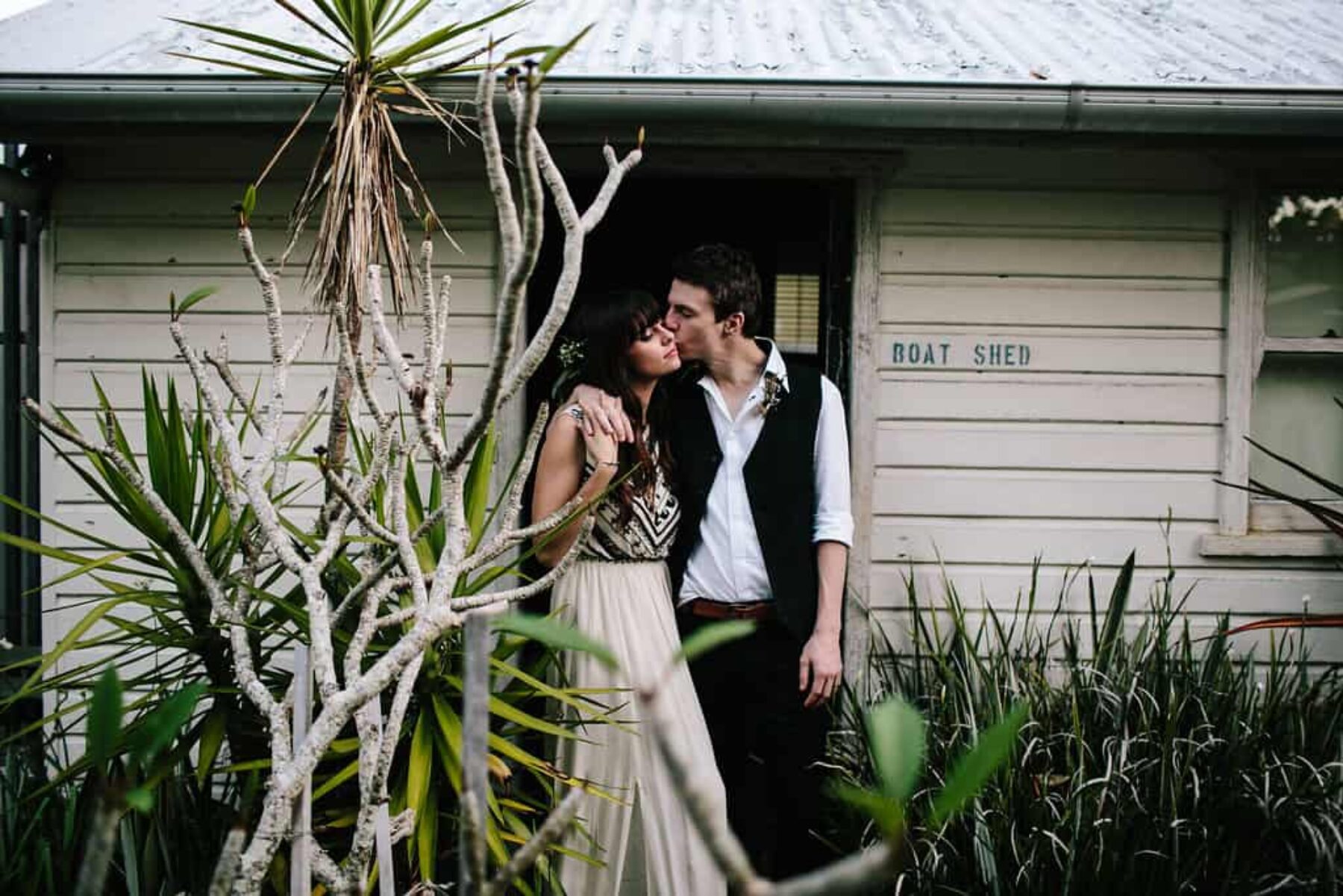 Recent Posts
For a perfect example of going with your gut, look no further than Erin and Shaun's big day.
Known for its botanical splendour and industrial warehouse feel, Melbourne venue Glasshaus Inside hosted Lindy…
Black Friday has never sat well with us here at Nouba. All that crazed spending on things which, let's be…